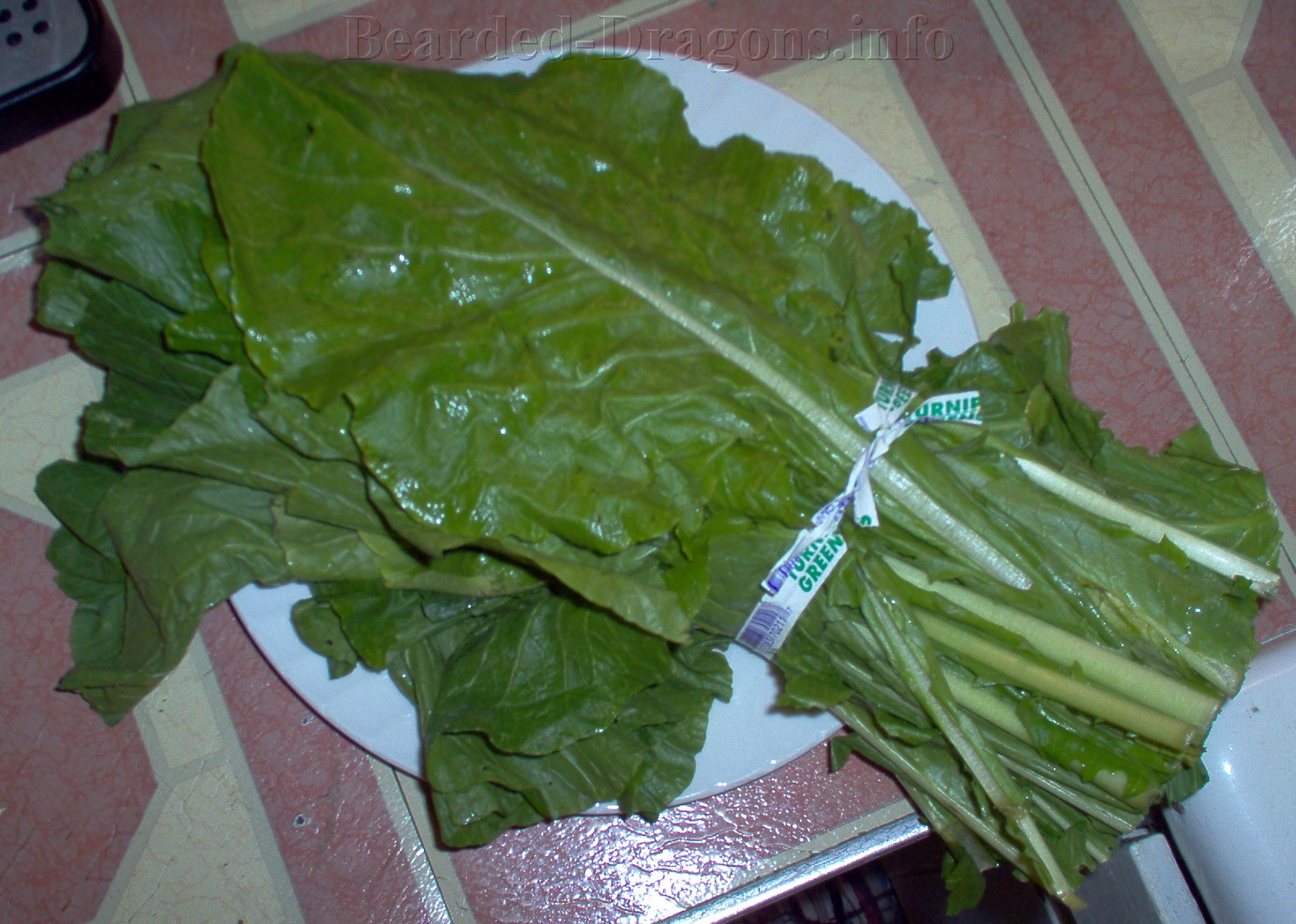 This week's bounty consisted of:
Pork sausage
4 links Cajun sausage
Prawns
1 large bunch greens (Turnip?)
Fresh dill weed
1 head Bibb lettuce
1 butternut squash
4 sweet potatoes
3 apples
1 bunch radishes
The pork sausage was an item that I should have received with the previous pickup. Communication difficulties, I believe.
The Cajun sausages will be eaten as "hot dogs". I'll save the prawns for Thanksgiving.
I was confused as to the identity of the greens. I could have sworn that the person handing out boxes said they were "kale greens", but they did not have the characteristic ruffled edges. I'm guessing they were turnip greens. At any rate, I cooked them up last night in broth from a ham hock and they were delicious. I made cornbread and to serve I placed a square of cornbread in a large bowl and just spooned greens and pot likker over it. Absolutely heavenly.
The lettuce and the radishes went into a tossed salad. I used a couple of the sweet potatoes to make oven fries and will probably do the same with the other two. The butternut squash--I'm not sure. Could be oven fries, could go into fake mashed potatoes, or maybe just baked with some butter and herbs and served as a side.
I think I'll use the dill weed in a spread of some sort with cream cheese and other flavorings.
The apples, as always, will be snacks at work.